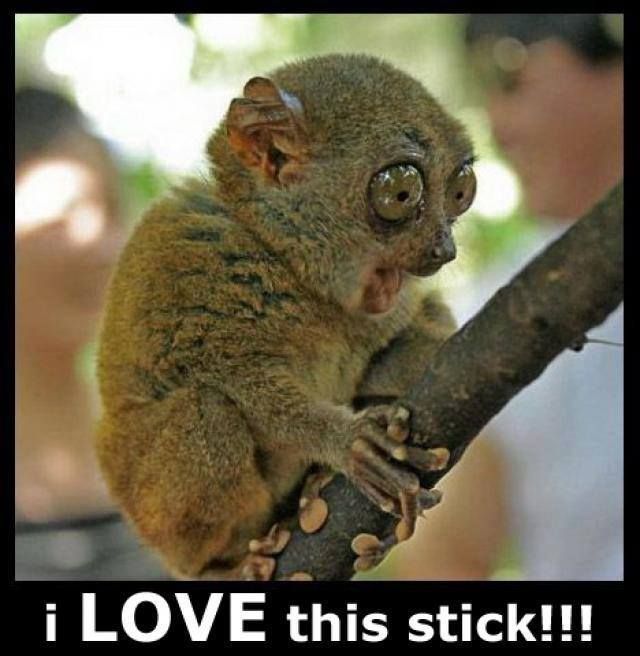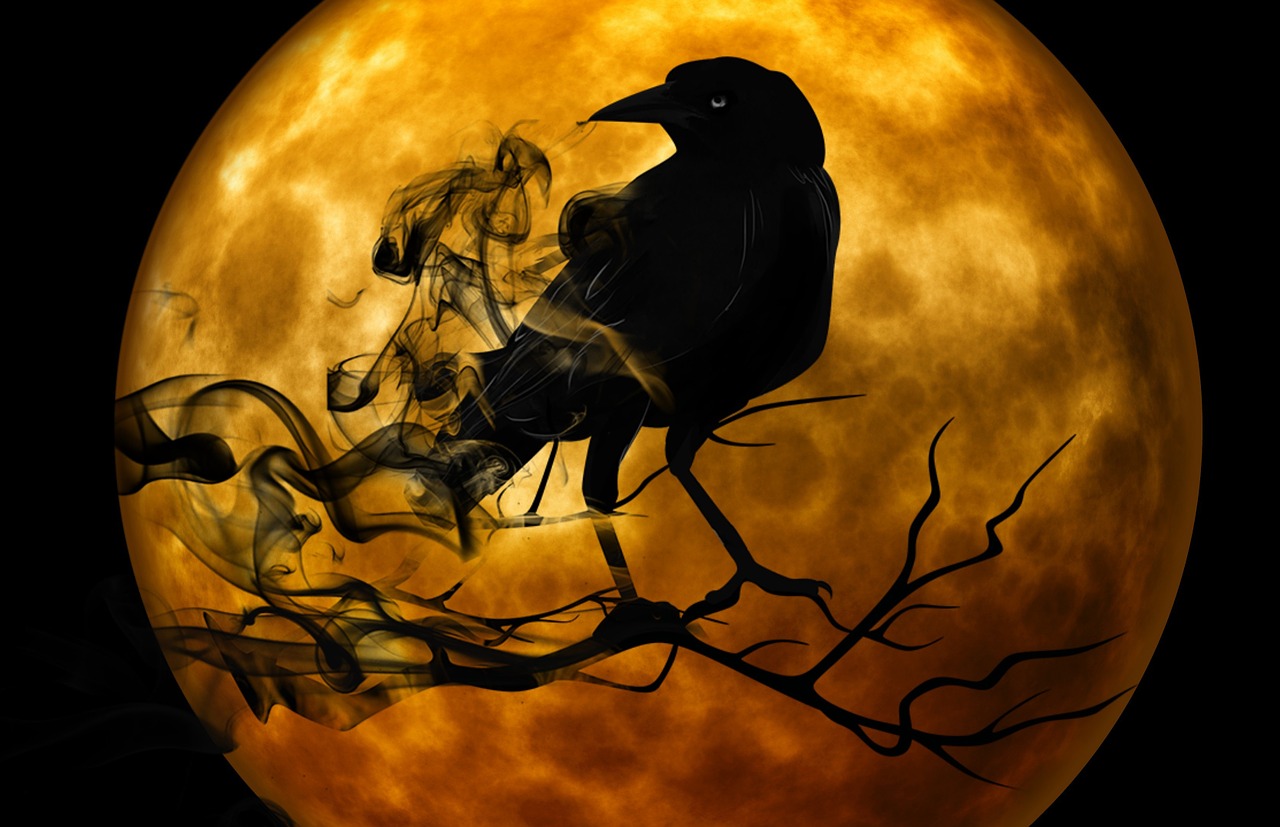 The frightfully exciting holiday of Halloween is fast approaching so get ready for a spooktacular time with amazing costume and decoration ideas from Etsy. Chillingly Clever Costumes...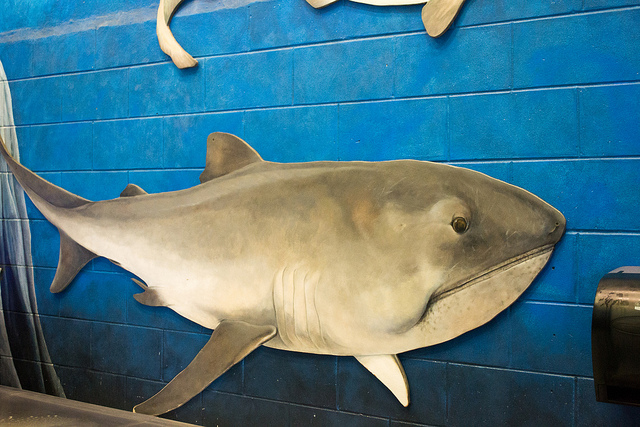 As one of the largest animals on the planet, it's hard to believe that the megamouth shark has rarely been seen by humans — less than 100...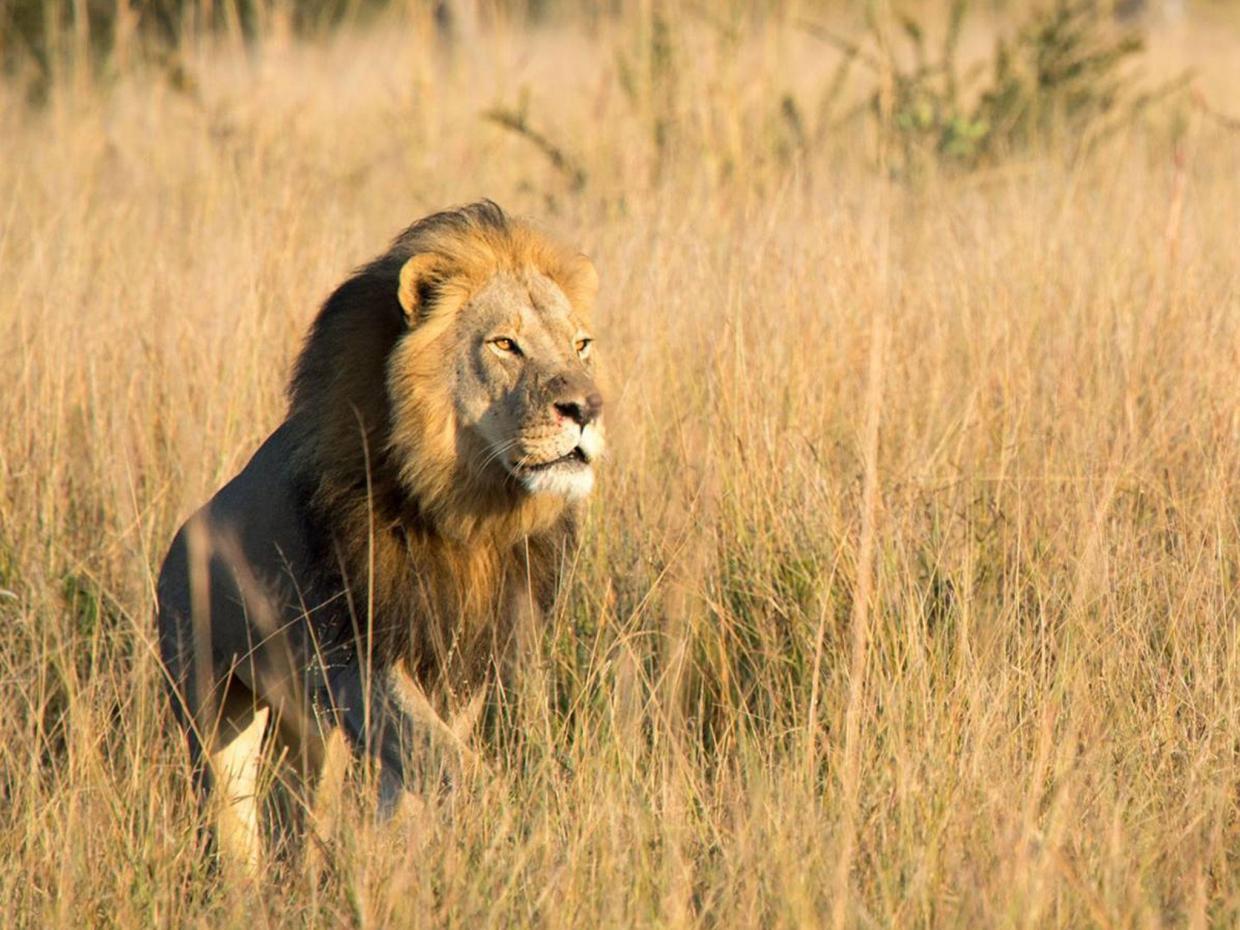 Two years ago, there was a global public outcry as the cruel killing of Cecil the lion hit the news. Known to conservation groups and visitors, the...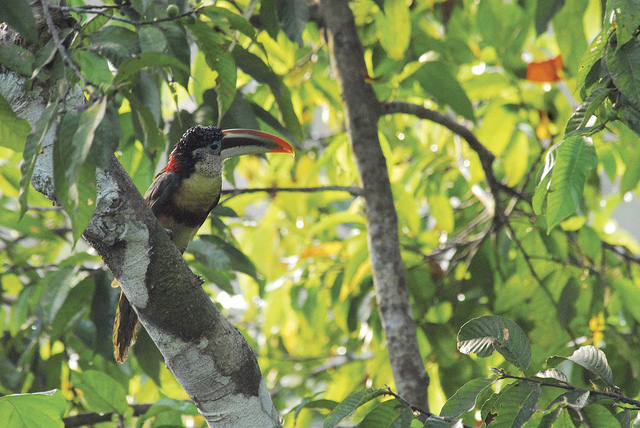 Well, when we say 'Amazon', we mean the store… Blogimal is pleased to announce that our aStore has just launched at Amazon.com! You may have already noticed the...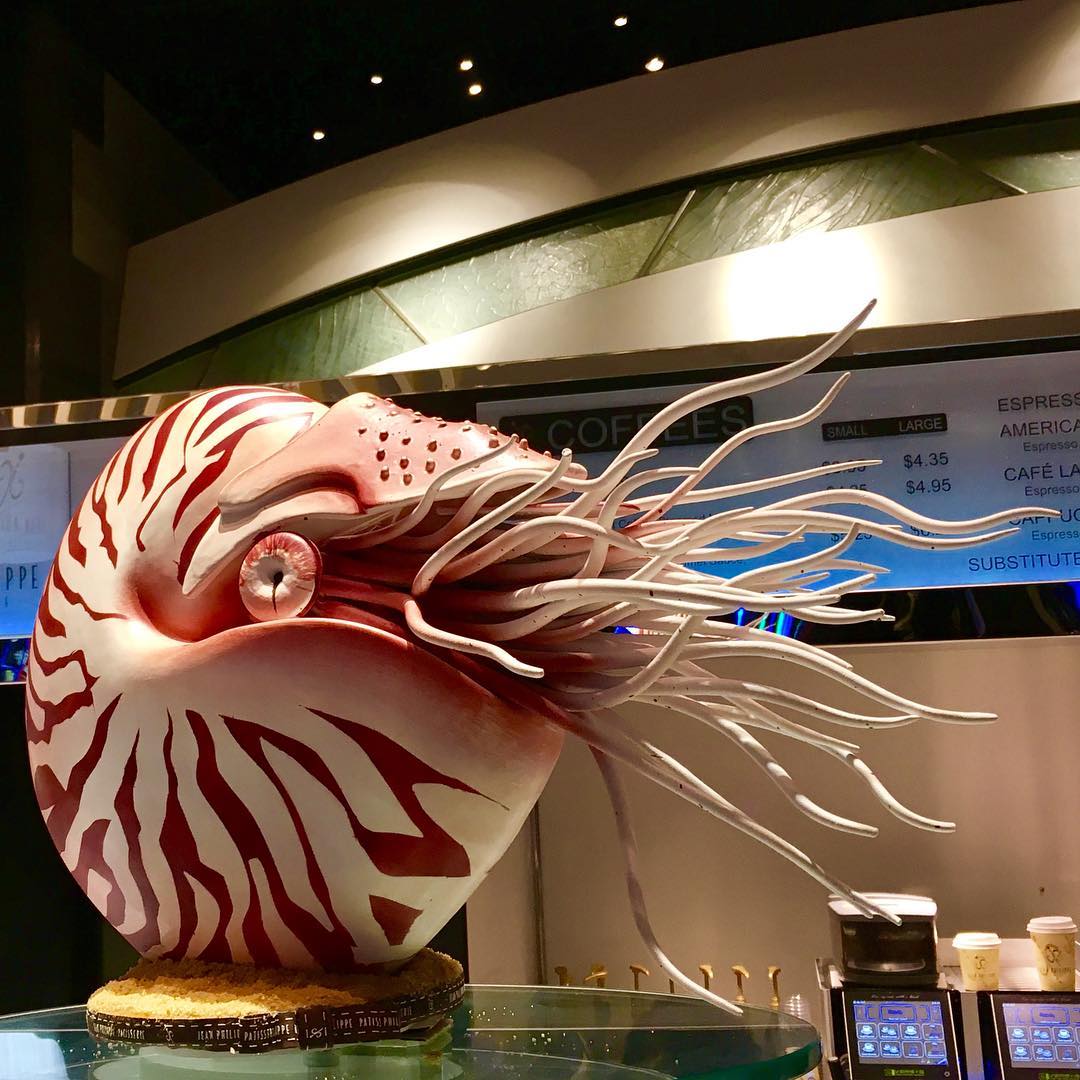 What do you get when you cross an underwater living fossil with cocoa beans and a Vegas-based chef? Amaury Guichon's chocolate nautilus! The imagination of pastry chef...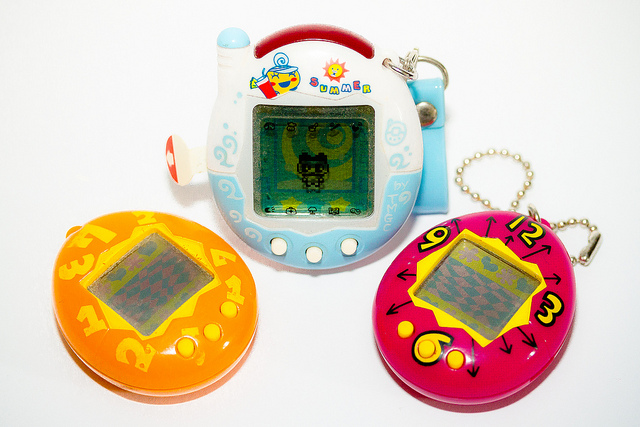 Have you always wanted a pet but you live in an apartment that's just too small to swing a cat in? (Not that your cat would be...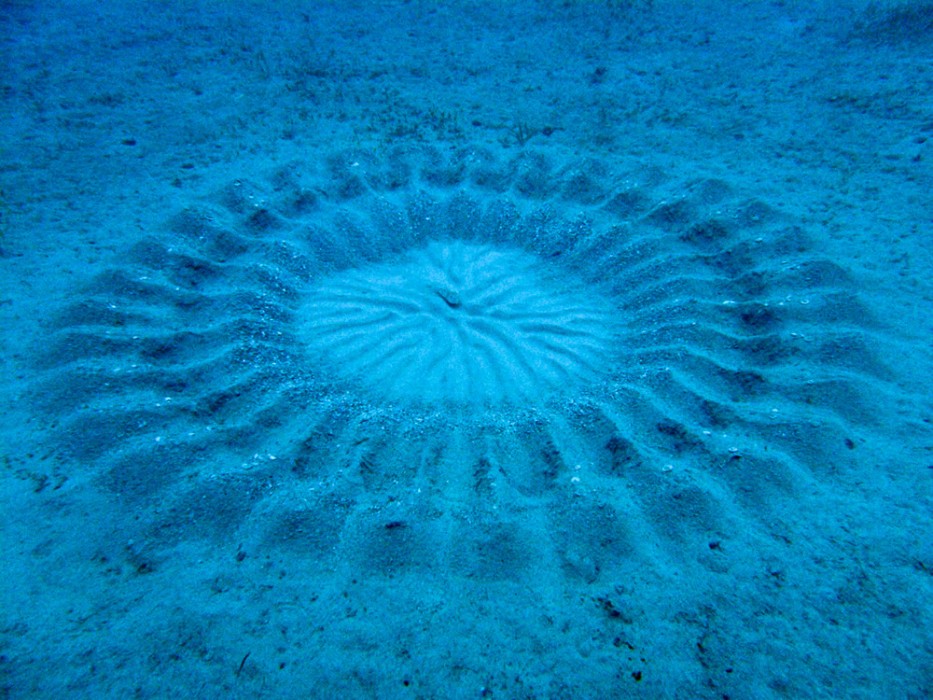 Are these mysterious patterns a crop circle hoax with an underwater twist or are we at risk of invasion from subterranean aliens? You'll be relieved to know...