No animal should suffer because of us, whether it's for food, clothing, beauty, education or entertainment. Get active and join in with crucial animal rights campaigns. Sign the latest petitions, join an animal rights organization, take part in sponsored activities, go vegan…whatever you choose to do, your actions WILL make a difference.
Make sure your voice is heard for the millions of animals who can't speak for themselves.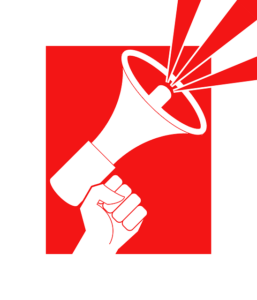 Speak out for animals — sign the latest petitions here!
Check our Campaign Updates for the latest information, call to action and success stories.
Get involved when you join an animal rights organization.

Join PETA's Action Team today!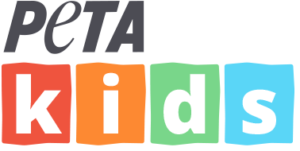 Kids, you can help too! No matter how old you are, there's always something you can do to help animals. Find out how you can help here.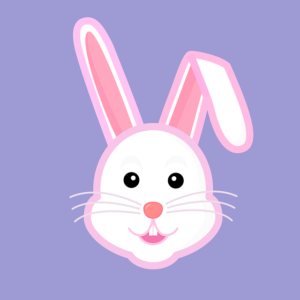 Not sure which companies and products are cruelty-free? Click here to find out.